Festivities & Arrangements

Over the last season we have created a unique space: A spacious room for bringing all your family & friends,  celebrating and having a good time. A beautiful place for family gatherings, wedding parties, communions and alike with a view over the nearby Omulew lake.
We have combined the atmosphere of a traditional Masurian cottage with a modern, comfortable, sunny room.
Bright wooden parquet gives the hall its warm and cozy feel – and thanks to the full-glass walls on all sides of the building the light shines on throughout the day.
Our hall features a large dance floor, a high-class sound system, professional lighting, air conditioning (or heating depending on the season), a separate space for a DJ and a little stage for a band for live music events.
On one side the hall opens onto a large garden area with a sheltered place to hang out and calm down on the nearby sofas and tables. At the back of the garden there is an area for children – a football field, a playground with a sandpit and swings.
Last but not least we have completely new sanitarian facilities waiting for you.

Traditional dining & drinks
From our enclosed restaurant we have the opportunity to cook fresh and serve the meals directly coming from the stove in the kitchen.

For our guests we have prepared a menu of regional Masurian cuisine inspired by all local products, freshly delivered to our location: Fresh fish, soups for decoction meals, home-made flour products, homemade bread, our famous steak tartare and much more.
Of course we will cater to your needs and take care together with you that you get the perfect dinner for your celebration. Just contact us and we will send you our recommendations of the season.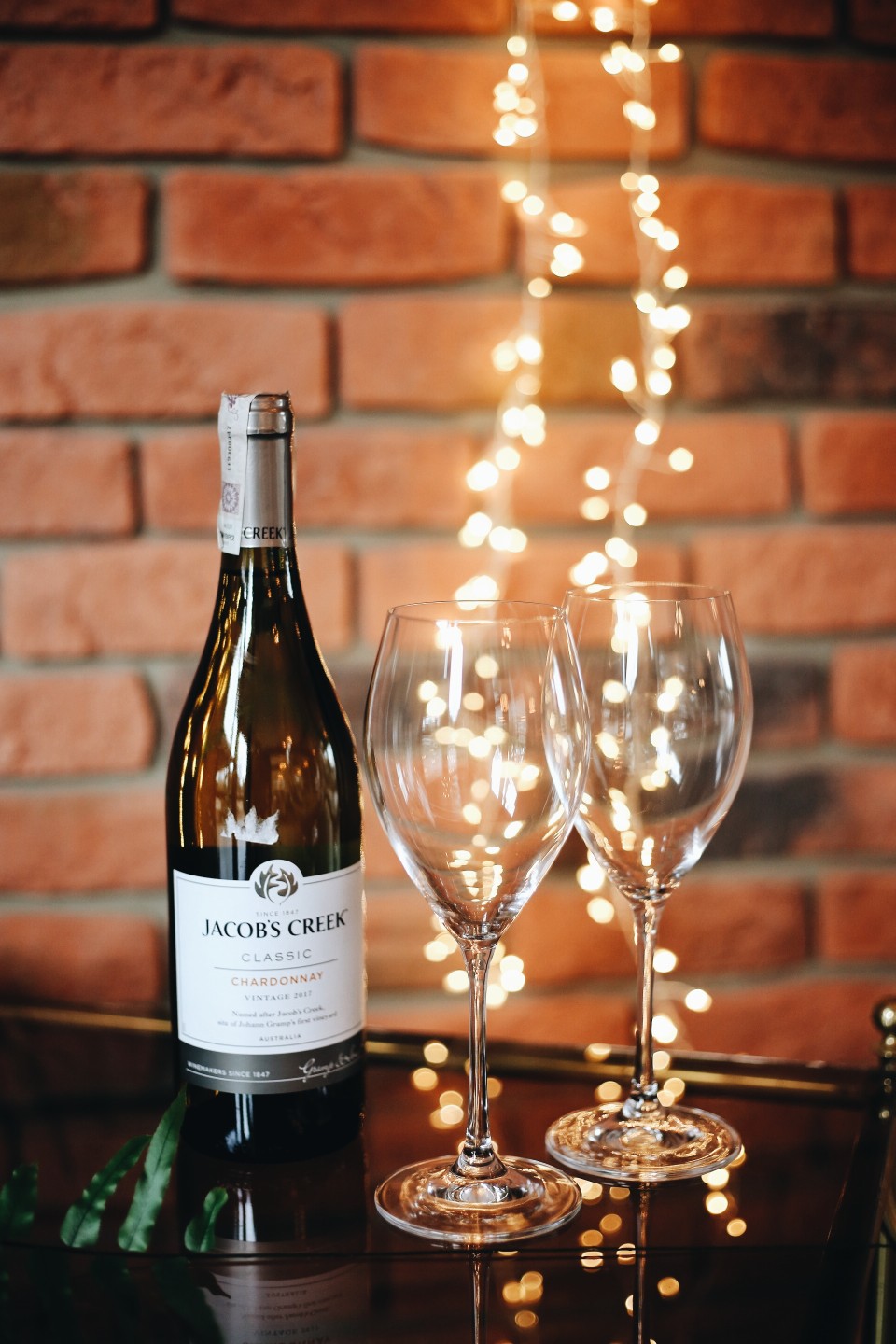 For whatever celebration you are planning, we will be happy to accommodate your festivity with our services. Let's get in touch!
Any questions left? Contact us, we would love to hear from you!